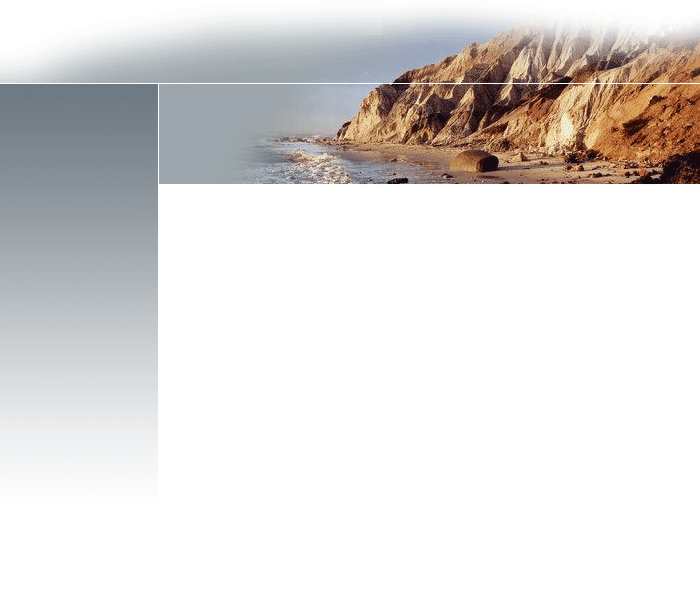 Welcome to Fossils from Around the World!
Here you will find fossils, rocks and minerals for show, trade and purchase. I have traveled the world as a professional geologist/paleontologist and have collected and purchased many wonderful specimans over the last 40 years.

As an avid collector, I also have sites I would like to share with like-minded individuals for a small fee. These site details will include all the information you need to locate the site, and the various treasures you will be able to find there. Items with site information for sale will be marked accordingly.

Poke around, and enjoy the site! Please email any questions or suggestions to administrator@hyolith.com.

Join our free newsletter and receive our ebook collecting guide as our gift! Your information is safe with us - we will never rent, sell or share your information - guaranteed.